The Pink Lady® brand apple has a distinct sweet-tart flavor and crunchy texture, which makes it an excellent all around apple for baking, fresh eating and processing.  The Pink Lady® brand is world renouned for its consistency in quality and high brand standards.  Only the finest apples are labeled with the Pink Lady® brand name, so make sure that you always choose the Flowing Heart Logo when selecting what is sure to be one of your favorite apples.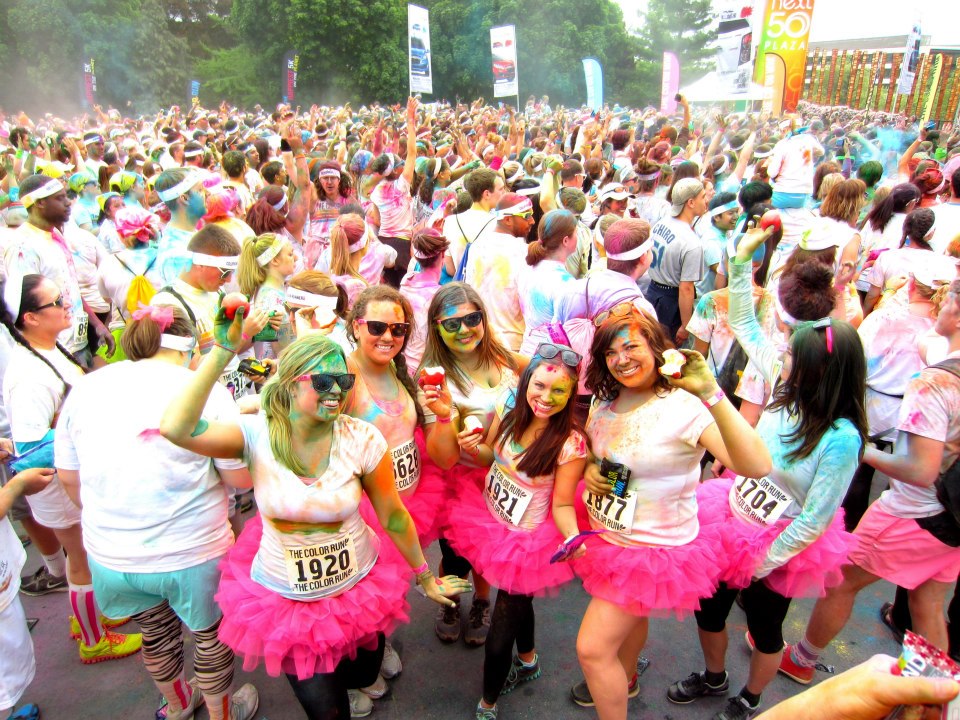 Consumers team up with Pink Lady® to celebrate the health benefits of exercise and eating America's favorite apple.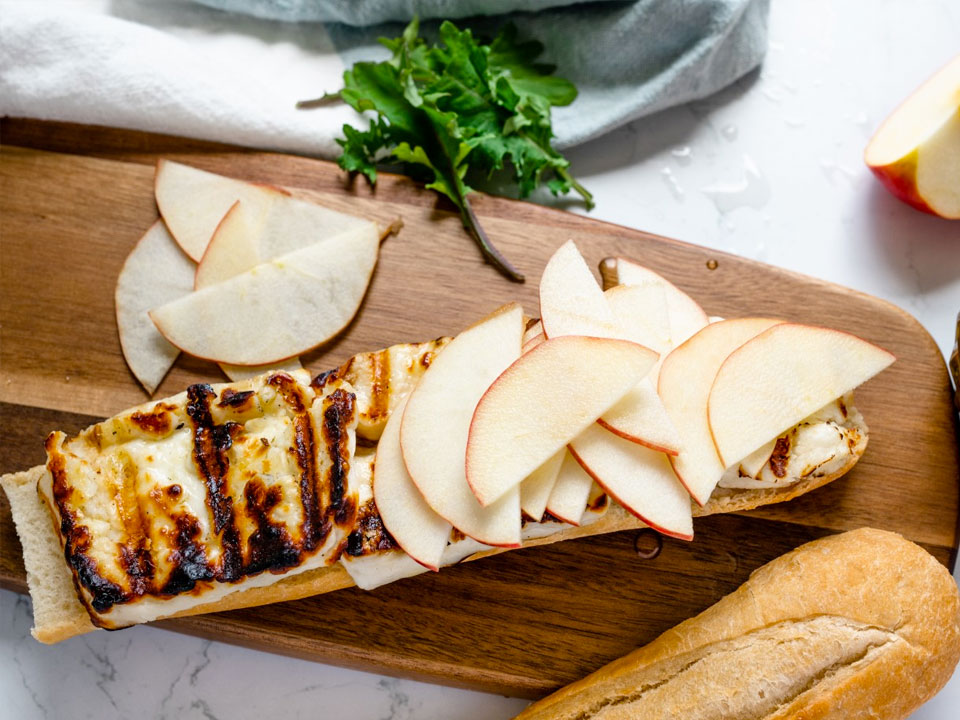 Consumer surveys show fondness for the Pink Lady® brand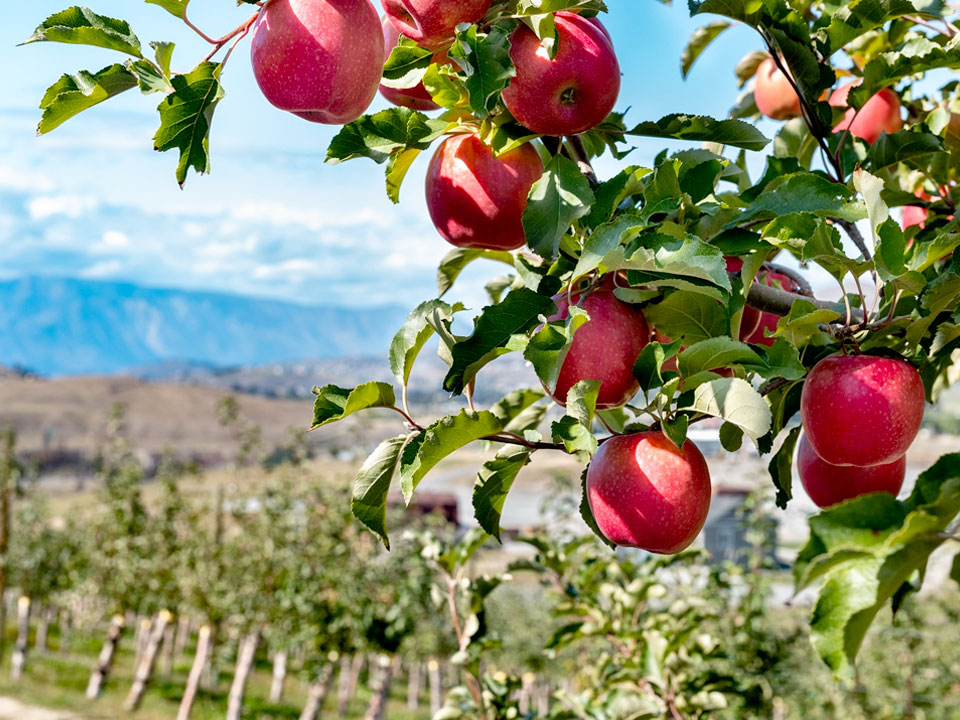 In the apple-growing regions of the United States, Pink Lady® apples are harvested in late October to early November.

What people are saying
"It's a sweet and crunchy apple, very good quality."
"Pink Lady sounds elegant and upscale, of high quality."
"A branded special apple, so excellent quality, for sure."
The Pink Lady® brand apple was the first apple to have its own registered trademark. This brand is managed in the United States and Mexico by Pink Lady America, LLC, and internationally by APAL.  Only the presence of the Flowing Heart Logo defines a truly great Pink Lady® apple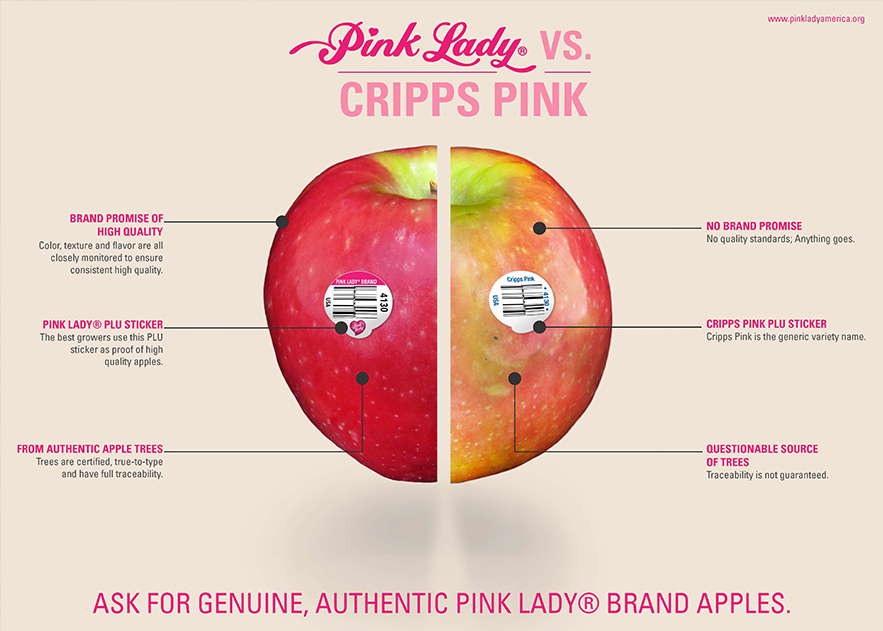 Well over 8.5 million boxes of Pink Lady® brand apples are grown in the United States each year. 
While Washington State grows the majority, California, Oregon, Michigan, New York, Pennsylvania and Virginia are also producers.
Featured Pink Lady® Recipes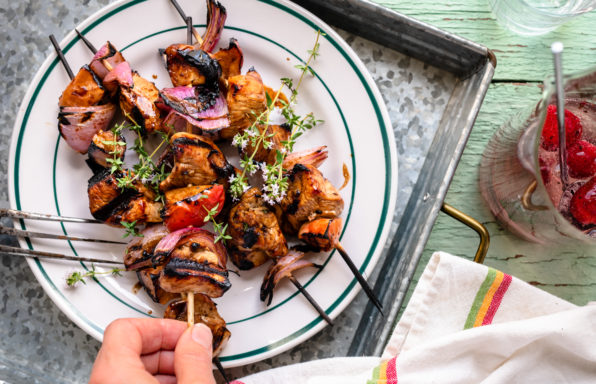 Summertime is here and we have the perfect recipe to spice up your grilling game.  We added Pink Lady® apple chunks to these chicken skewers for an unexpected caramelized sweetness.  A delicious way to include healthy fruit in your summertime meals!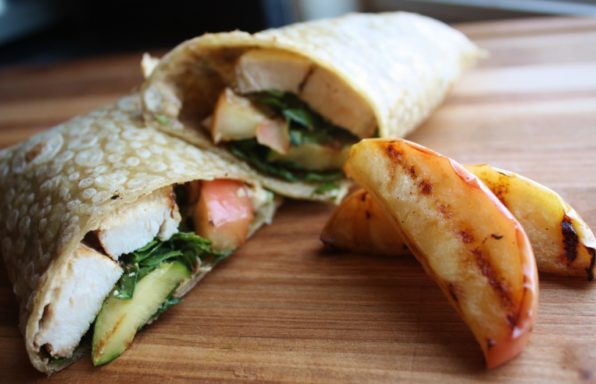 The best grilled wrap you'll ever have – lemon pepper marinated chicken, Pink Lady® apples and summertime zucchini grilled to perfection. Wrapped with Mediterranean creamy hummus and flourished with fresh basil and spinach. Punches of flavor of bright citrus, sweet apple and smokey notes straight from the grill this California wrap is sure to turn any person into an Pink Lady® apple lover!
*Gluten Free