In touch with tomorrow's fruit.
Proprietary Variety Management (PVM) was founded with the purpose of helping each fruit variety reach its fullest market potential, benefiting everyone in the value chain, from breeders and growers, to retailers and consumers. Our mission is to lead the fruit industry into the future. We do this through a consumer-centric approach that brings the best trees and best fruit forward that customers want.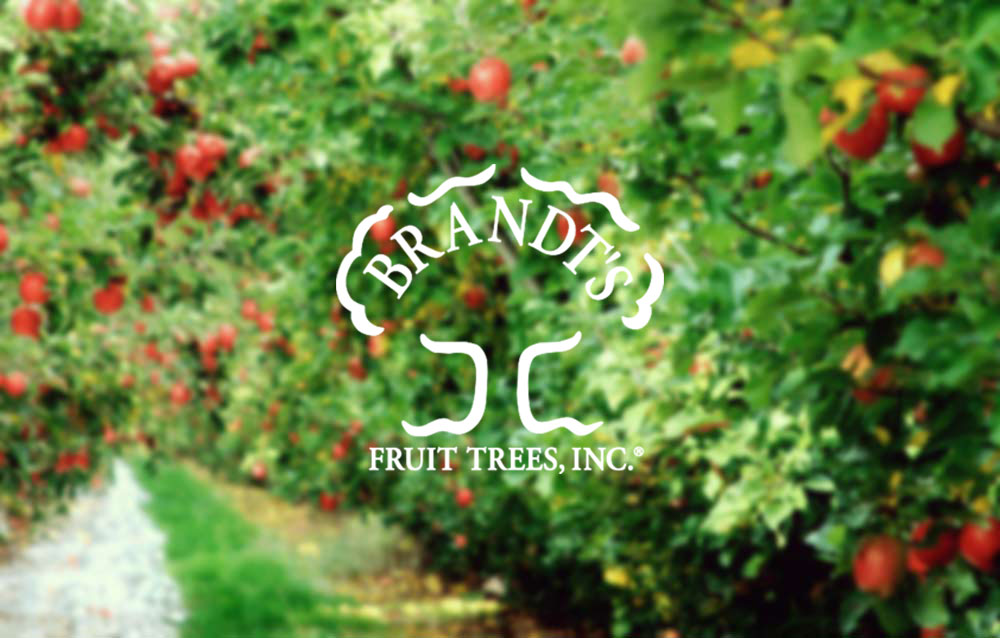 We understand the grower.
Specializing in apple, pear, and cherry fruit trees (as well as being involved with all soft fruits), Brandt's Fruit Trees is more than a fruit tree nursery. Having roots in the nursery business since 1956 and incorporating under its own name in 1993, Brandt's Fruit Trees has been a resource for the grower for decades. Those in the fruit tree nursery business must understand the grower's needs and be ever aware of changes that can bring them better value. Working together with breeders from around the world through their international connections, Brandt's Fruit Trees is dedicated to providing varieties that will meet the needs of the grower and the fruit buyer.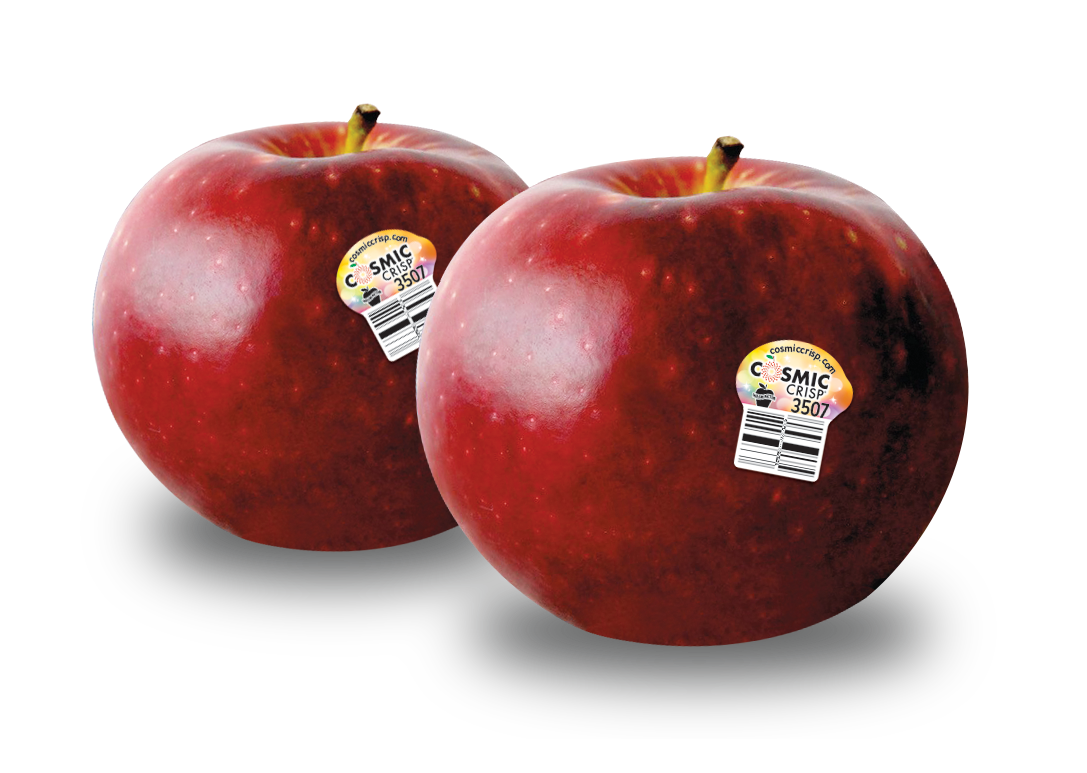 Cosmic Crisp®
An out-of-this-world apple experience, the Cosmic Crisp™ apple is firm, crisp, and so very juicy. It will be hitting store shelves for the first time in 2019. This exciting new Washington original is a cross between Enterprise and Honeycrisp. The flavor and storability qualities will make for instant popularity nationally.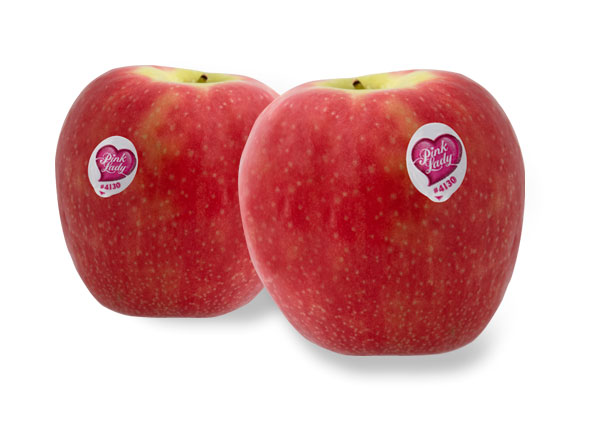 Pink Lady®
There is nothing like a Pink Lady® America apple- its exceptional sweet/tart flavor, its crunchy texture, and its versatility to be eaten out of hand or in a wide variety of recipes. This attractive pink apple is a perfect marriage between the Golden Delicious and Lady Williams. After one bite, people ask for this apple by name.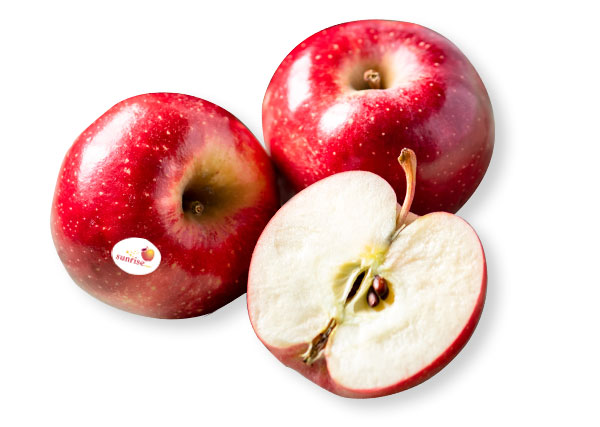 Sunrise Magic®
Like the glistening dew of a crisp autumn morning, the Sunrise Magic™ has a natural sheen and thin skin that makes it a top pick for eating fresh. The result of crossing a Splendour and Gala, this apple is something special – Sunrise Magic™ continues to be a snacking favorite.
Lucy™
Behold the power of red, and with the forthcoming Lucy™ (2018) this red-fleshed fruit will live up to the expectation. As a cross between the Arlie Red Flesh and ever-popular Honeycrisp, this apple is perfectly balanced between sweet and tart and has an almost berry-like flavor.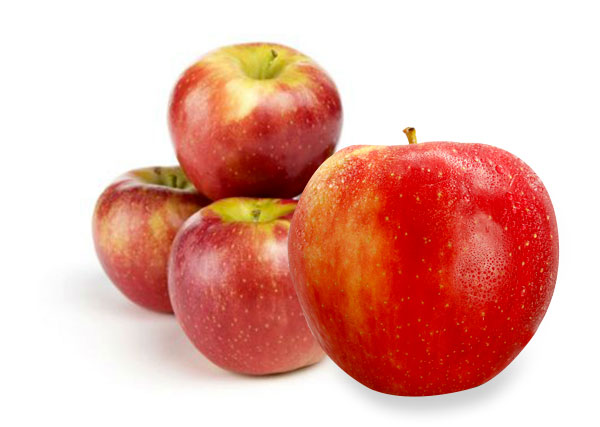 SnapDragon®
Crisp, red, and juicy, the SnapDragon® is a consistent apple with great firmness. Likened to a spicy-sweet flavor, it's a big hit with those who try it.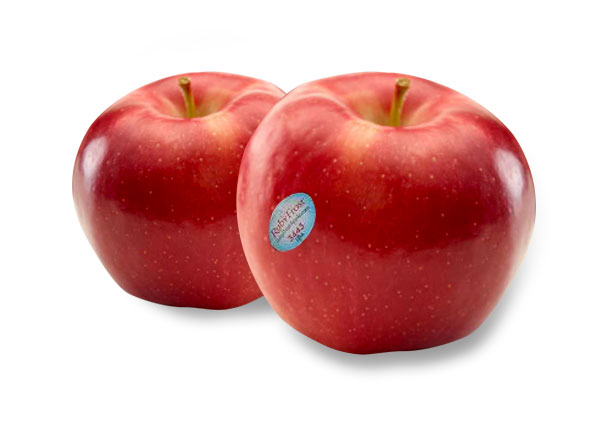 RubyFrost®
For that sweet zing taste, RubyFrost's® beauty and flavor are more than skin deep. For the apple eaters who enjoy Empire and Granny Smith, this apple is a delight to eat and packs a punch of vitamin C.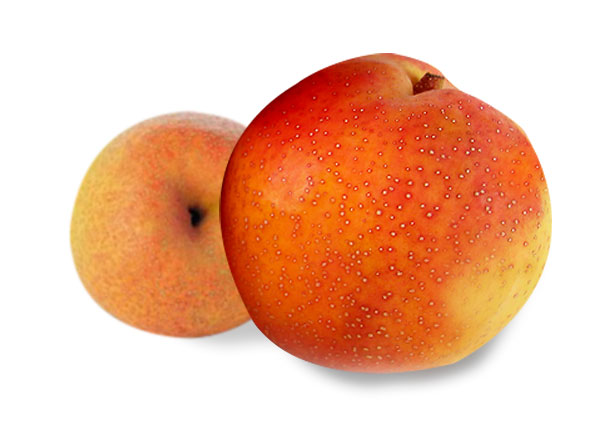 Reddy Robin®
The Reddy Robin® pear is an attractive nashi type pear with a very distinguishing red blush. They are firm and juicy with a sweet, low acidic flavor. This pear is differentiated by its improved flavor over many other nashi type selections. And, of course, its red blush.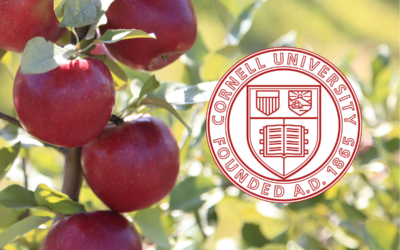 The American Society for Horticultural Science has recently recognized the NY1 apple sold under the brand name, SnapDragon® with the Outstanding Cultivar Award. Congratulations to Cornell University's AgriTech department, Dr. Susan Brown, and Researcher Kevin Maloney,...
read more
We want to hear from you about our featured brands.
PVM
1330 North 16th Avenue
Suite A
Yakima, WA 98902
Phone:  509-248-4352
Fax: 509-248-44211
Brandt's Fruit Trees' apple, cherry, pear varieties, rootstock, and pollinators are available for distribution around the globe. If you are interested in finding out more about our nursery stock please click the button below and fill out the form.
Our experienced sales staff are ready to assist you in securing any of our popular brands. Please click the button below to fill out the form and tell us how we can best assist you.
Our customers are an integral part in developing and branding our varieties and featured brands. We value our partnerships and collaborate to move our industry forward. Click the button below to fill out the form and tell us what's on your mind.