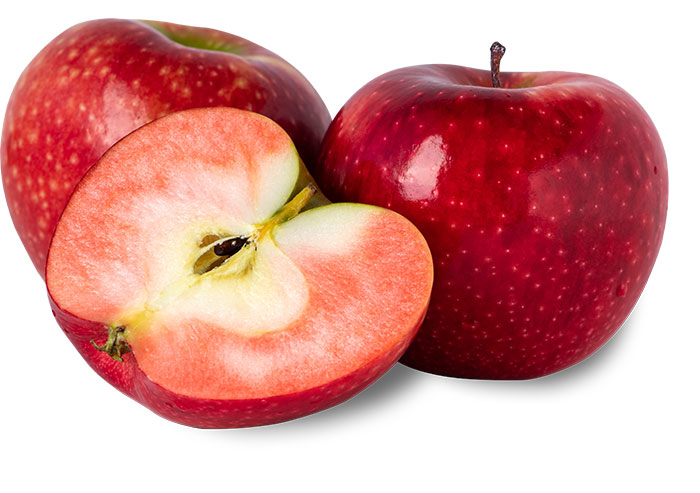 The Lucy™ red-flesh family of apples are not only beautiful, but they promise to delight with their surprising ruby-red flesh inside.  A cross between Arlie Red Flesh and Honeycrisp apple varieties, they have a sweet/tart, almost berry-like flavor and are very juicy and crisp.  These apples are terrific for eating and will definitely be an attractive element in your next fruit and cheese platter.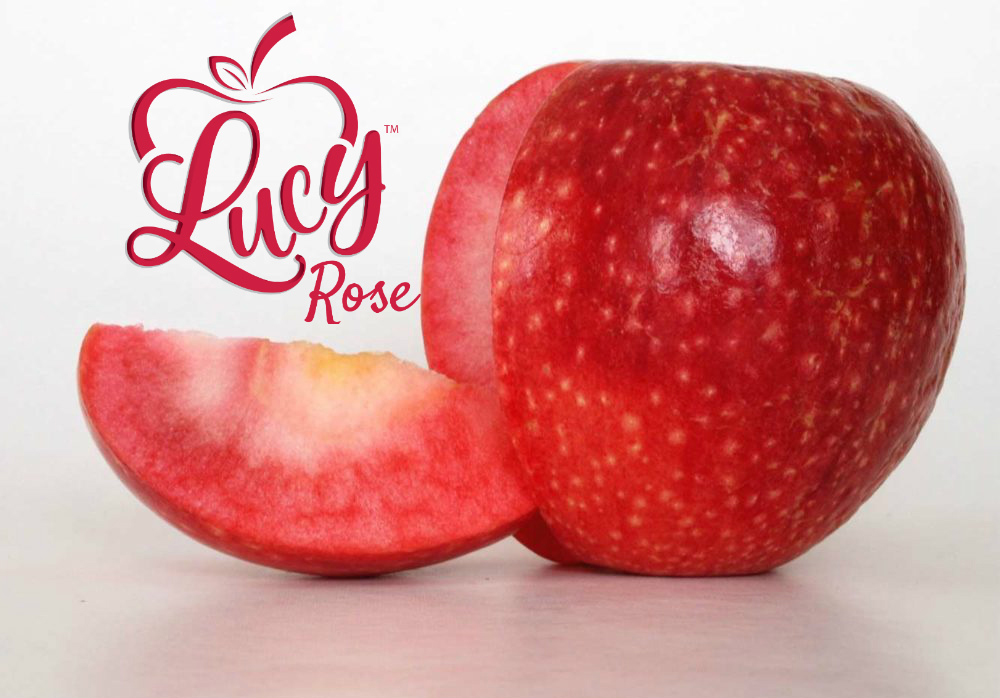 Lucy™ Rose
Blushing and sweet with a hint of Berry.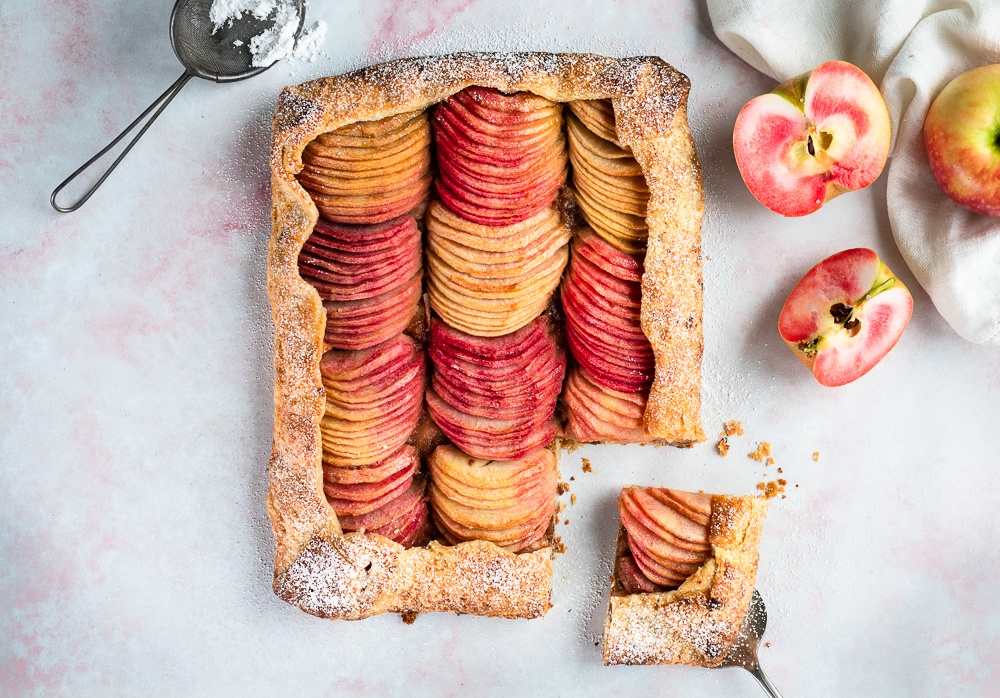 The Lucy™ Brand family of apples will make a fun and attractive addition to your baking and entertaining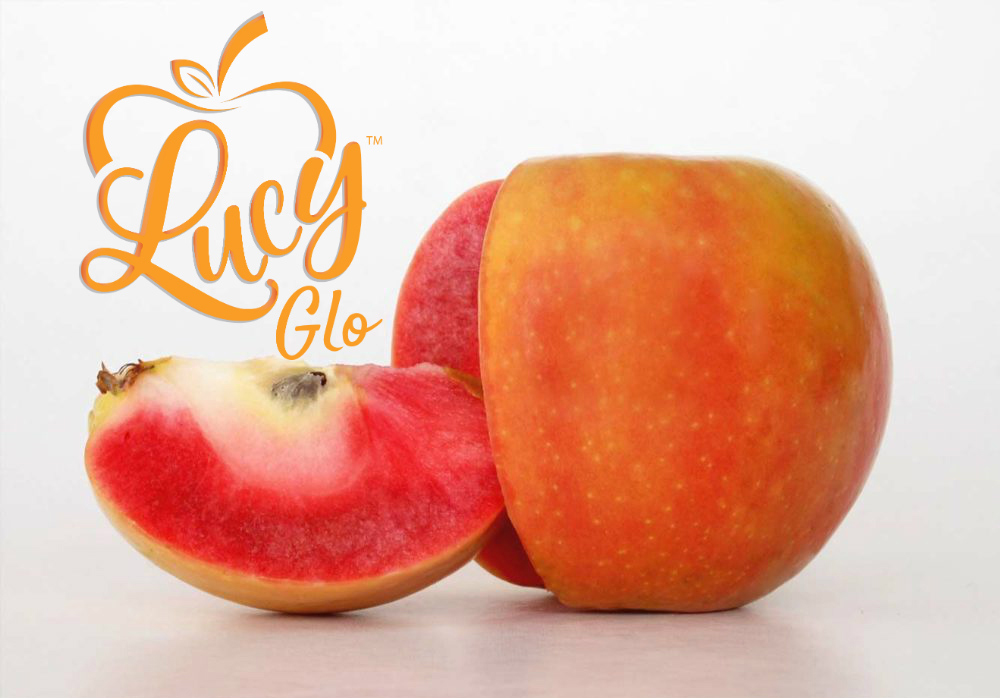 Lucy™ Glo
Tart with a hint of Sweet
Naturally Red Inside • Attractive Appearance • Crunchy

What people are saying
"Looks inviting!"
"Crisp, juicy, a nice balance of sweet."
"Very surprised to see the inside color of this fruit."
"Very tasty, refreshing!"
"Looks appetizing!"
"Juicy, crunchy, crisp texture. On the sweeter side but not too sweet."
"Interesting and appealing color. Different from other apples."
"Perfect consistency."
"It's cool, different. Something you want to try immediately."
"It looks more like the apples you pick right off the tree vs. store-bought."
The Lucy™ red-flesh family of apples is commercially available to Stemilt Growers and Chelan Fresh for all of North America.
Lucy™ apples are available to Farmer's Markets or "Farmgate" operations. You must sign a Farmgate grower agreement.
For more information contact Tyler Brandt:  tyler@brandtsfruittrees.com , or the BFT inventory and sales staff at (509) 248-4315.