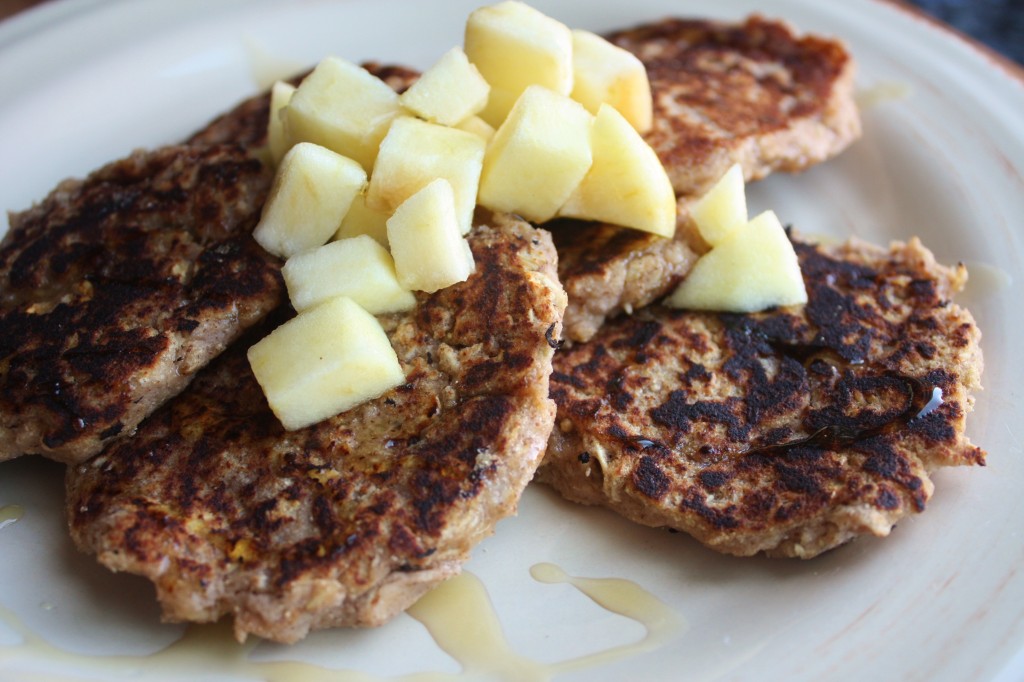 Wonderful Pink Lady® Tropical Pancakes
September 12, 2017
A delicious alternative to dairy and wheat – these tropical dark golden coconut flour pancakes are double pan fried in coconut oil and even better the next day! Pink Lady® Apples and flax seed are used as an egg replacement while banana and coconut milk adds creaminess. Top with anything you love -chopped Pink Lady Apples, chocolate chips or shredded coconut! *Vegan *Gluten Free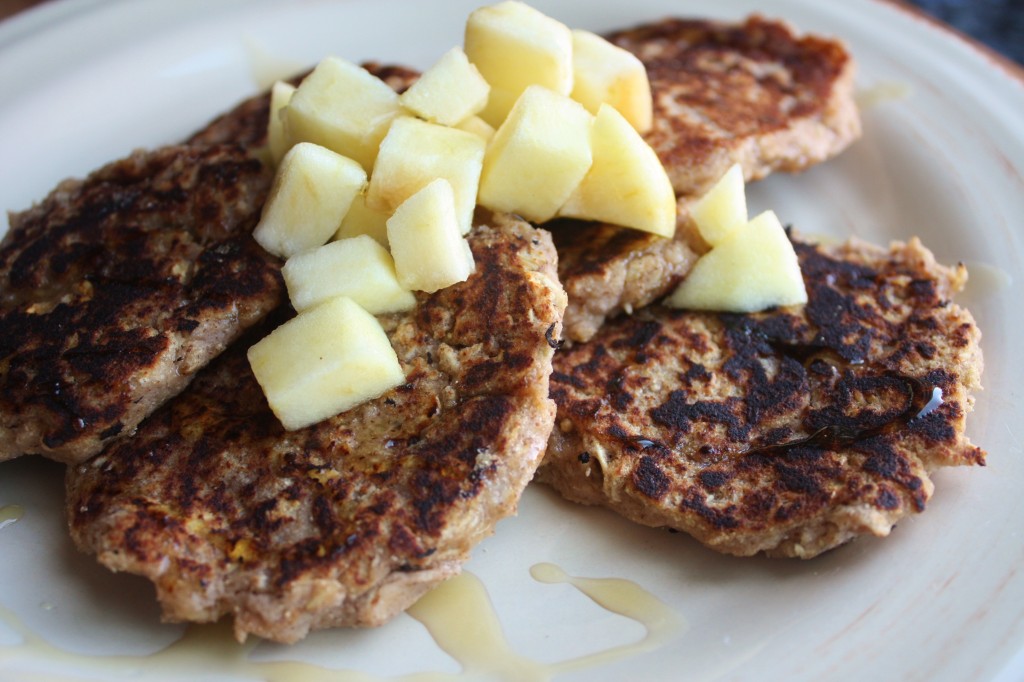 Ingredients
2 Pink Lady® apples, peeled, cored and chopped
1 tsp madagascar bourbon vanilla extract
1/2 cup unsweetened coconut milk
1 1/4 cup gluten free old fashion oats
1/3 cup extra virgin coconut oil
Directions
1In a high speed blender, place peeled apples and bananas inside. Pour in coconut milk, vanilla and flax seed. Blend and allow to rest for fifteen minutes.
2In a medium sized bowl mix together remaining ingredients. Pour blended mixture in bowl and incorporate dry and wet together. Warm up a frying pan on medium heat with a few spoonfuls of coconut oil. Make cookie sized pancakes with batter in the oil. Fry each side twice until dark golden brown. Place onto cooling rack to allow for them to set. Layer them with your favorite jam, syrup, shredded coconut or lemon soaked apples. Will store in the refrigerator for two days!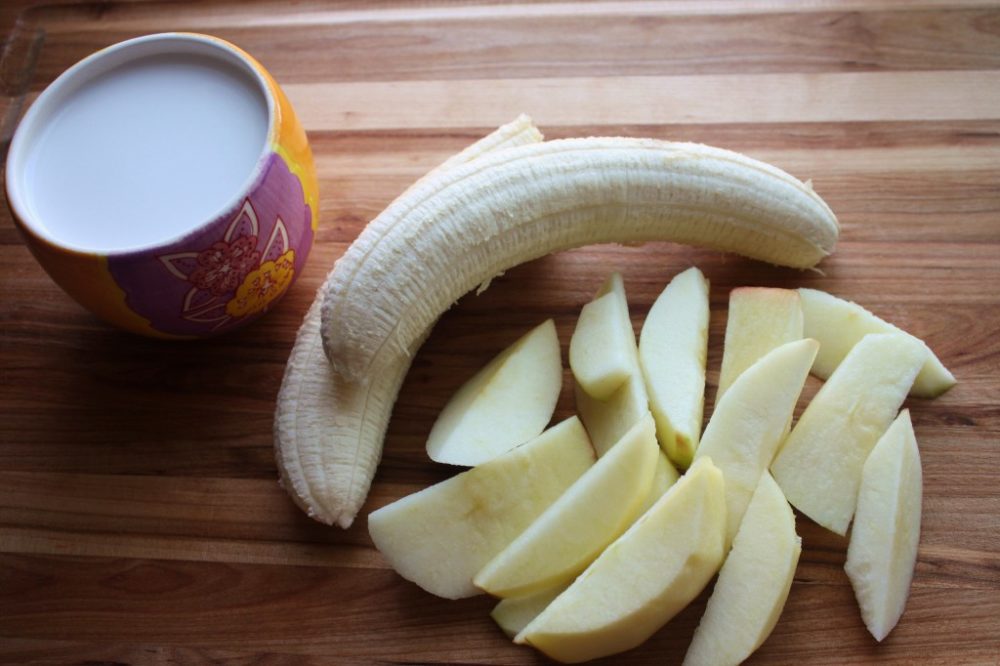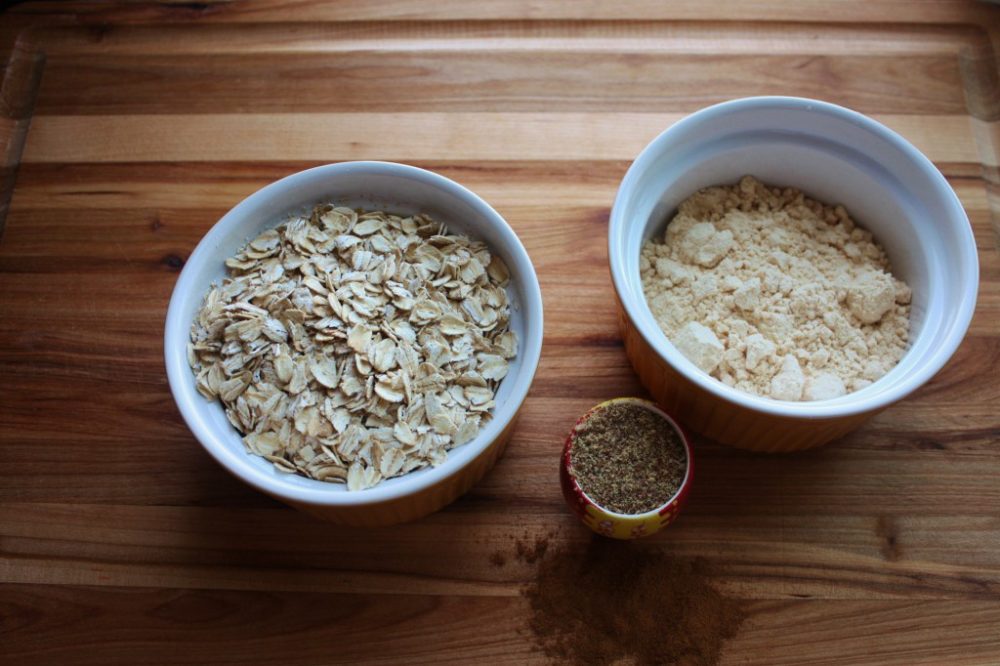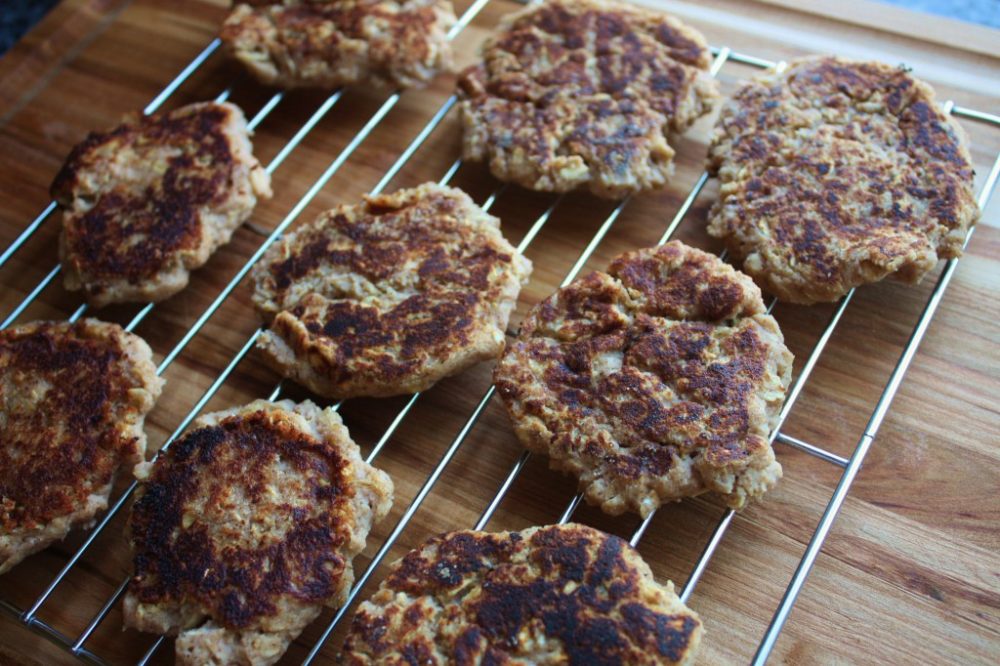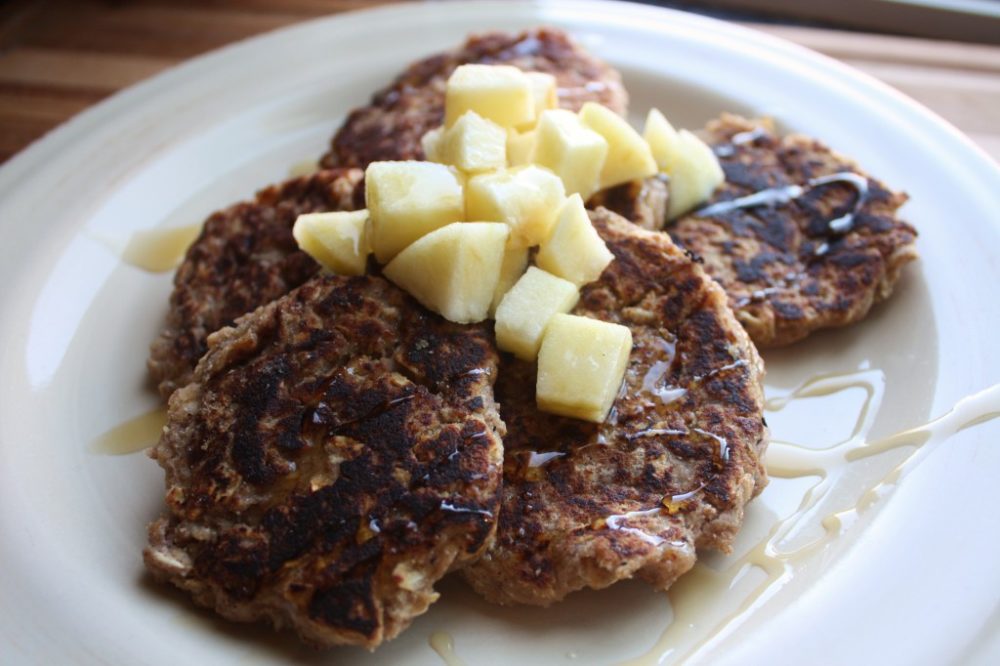 Provided by Megan Ameral from "My Breakfast Blog"